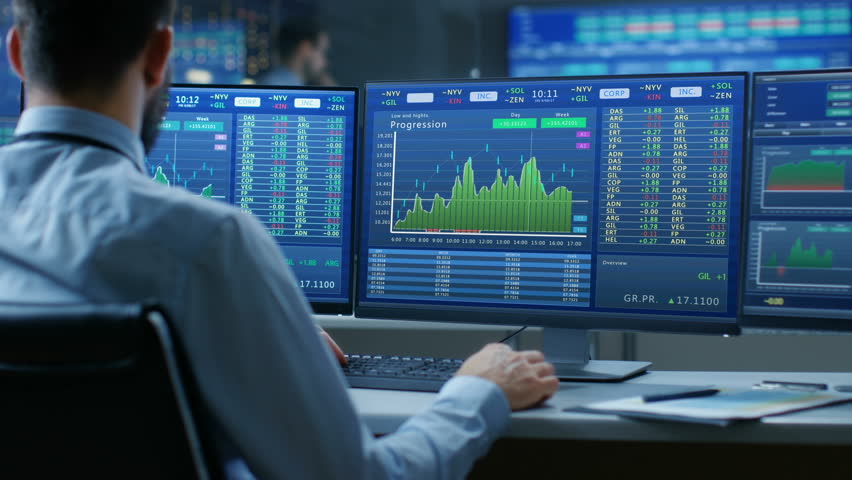 The Returns Unlimited Freedom Income Fund is designed for investors in retirement. It seeks to maintain a stable asset allocation that emphasizes bonds and short-term investments, along with some exposure to domestic and international equities.
Learn More
Free Stock Market Advisor
When it comes to investing or trading, execution is table stakes. What matters is need based advice. Different customers have different advisory needs be it intraday, positional or long term. The advice they seek could be based on fundamentals or technical; research based algorithm based.
Read more